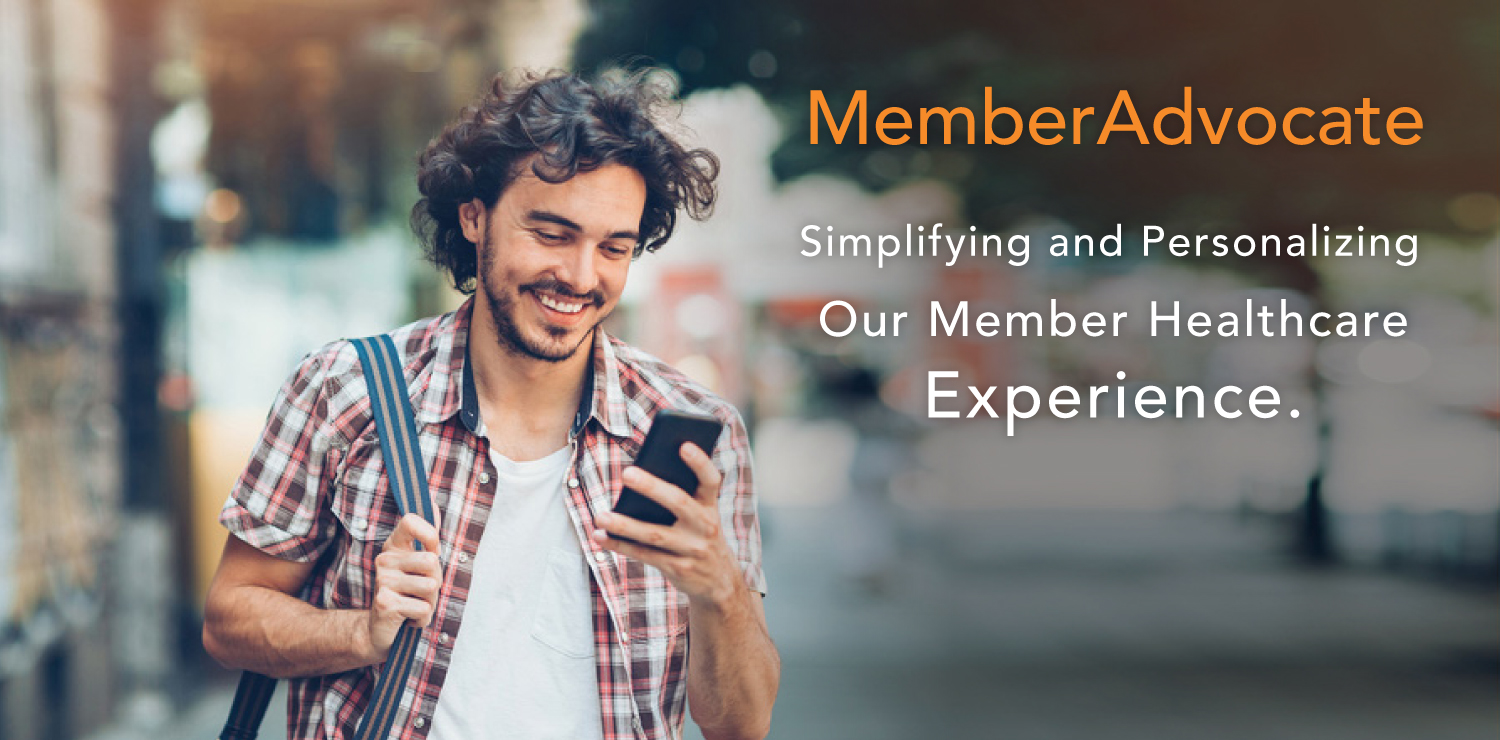 In a fastpaced world it becomes hard to stay on top of the ever-changing rules and regulations of healthcare. This means our members have less time to spend on figuring out the INs & OUTs of their health benefits. With that in mind, we have developed the Member Advocate Service to help our members. The mission of the Advocate Service is to help our members navigate through the increasingly complex world of healthcare.
-
A Personalized Experience Motivates People to Take Charge of Their Health.
The Member Advocate Service is designed to work directly with our members to help resolve a wide range of healthcare related issues. Advocates serve as a liaison with healthcare providers, network partners and health related community services. They stay involved until all issues are completely resolved and are also available to address any follow up needs.
-