We're committed to providing the best, most affordable, innovative benefits and services for agriculture.
Our emphasis on customer service and innovative benefits have made UnitedAg Trust the largest health plan for agriculture.
Our priority is to protect our members' best interests by ensuring their voices are heard at both the state and federal levels.
We provide financial assistance, business skills and leadership development to advance the educational goals of our members.
The Premier
Health Plan
for Ag
Our health network just got stronger with the Blue Shield National Coverage Network. Our members can now access 1,000,000 health providers nationwide. More coverage means better savings!
Login to the Health Portal to manage your health benefits. Check your coverage, view your EOBs, print your ID card and more!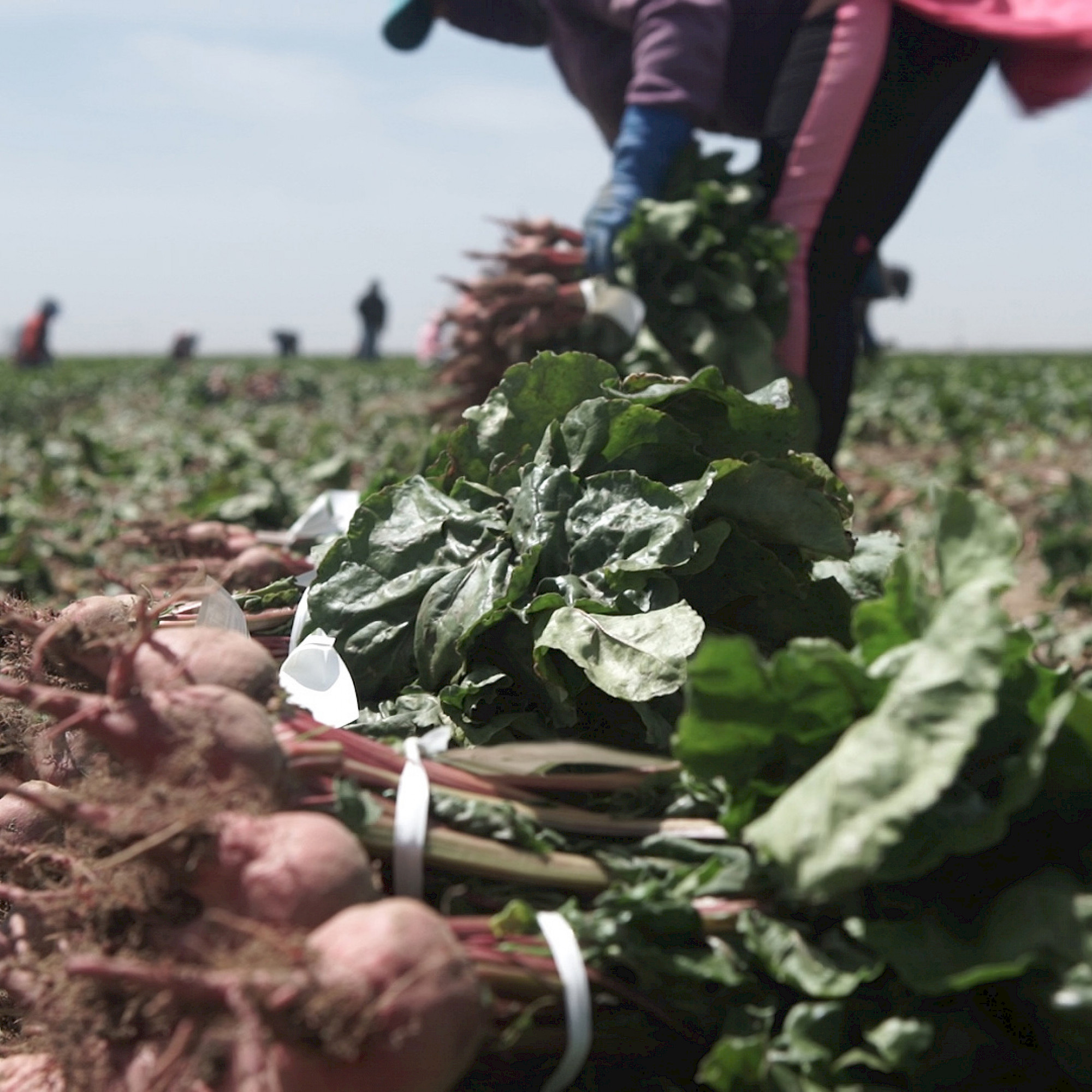 Learn About the Importance of Ovarian Cancer
Screenings for breast and cervical cancer often take center stage in women's preventive health, but there needs to be greater awareness of two life-changing conditions that affect the ovaries: ovarian cancer and polycystic ovary syndrome (PCOS). Read our CMO message to learn more!
Managed
by Members,
for Members
Every time you pay your membership dues, we invest in your company's future by providing reliable resources and ensuring your company receives high-quality benefits and reliable resources for your workforce.
Get to know our members from across the industry who comprise our leadership and take advantage of the benefits and services we have to offer. Subscribe to our newsletters to learn more!
2023-24 Scholarship Applications Now Open
Exclusive to students and employees affiliated with active UnitedAg member companies (Regular or Associate level), our two scholarship programs offer financial assistance to students and employees seeking higher education or job-specific training.
Don't wait, the deadline to apply is December 31, 2023!
Save the Date
CONNECT
44th Annual Meeting
& Conference
April 10-11, 2024
The Meritage Resort & Spa | Napa, CA
Home to the 44th Annual Conference "CONNECT", the Meritage Resort & Spa is nestled among the sprawling vineyards and rolling golden hills of Napa. A memorable escape at the gateway to wine country awaits!
Fight the Flu in 2023
Setup your workforce for Fighting the Flu in 2023. Get the resources you need to begin planning your next on-site flu shot event and pre-register your company.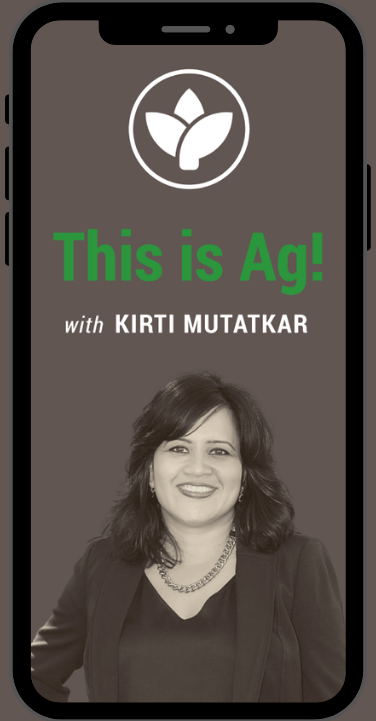 Hear Inspiring
Stories from
Leaders in Ag
In Episode 21 of This is Ag, I had the pleasure of interviewing Raymond Rumiano, the Marketing Specialist & Co-Owner of Rumiano Cheese Company in Willows, CA. Tune in to hear about his family's unique approach to farming and how they continue their legacy in exceptional cheesemaking.
Contact Us
We are here to help, whether you're already a member or just want to learn more about our benefits and services. We are a phone call or a text message away!