We're committed to providing the best, most affordable, innovative benefits and services for agriculture.
Our emphasis on customer service and innovative benefits have made UnitedAg Trust the largest health plan for agriculture.
Our priority is to protect our members' best interests by ensuring their voices are heard at both the state and federal levels.
We provide financial assistance, business skills and leadership development to advance the educational goals of our members.
The Premier
Health Plan
for Ag
Our health network just got stronger with the Blue Shield National Coverage Network. Our members can now access 1,000,000 health providers nationwide. More coverage means better savings!
Login to the Health Portal to manage your health benefits. Check your coverage, view your EOBs, print your ID card and more!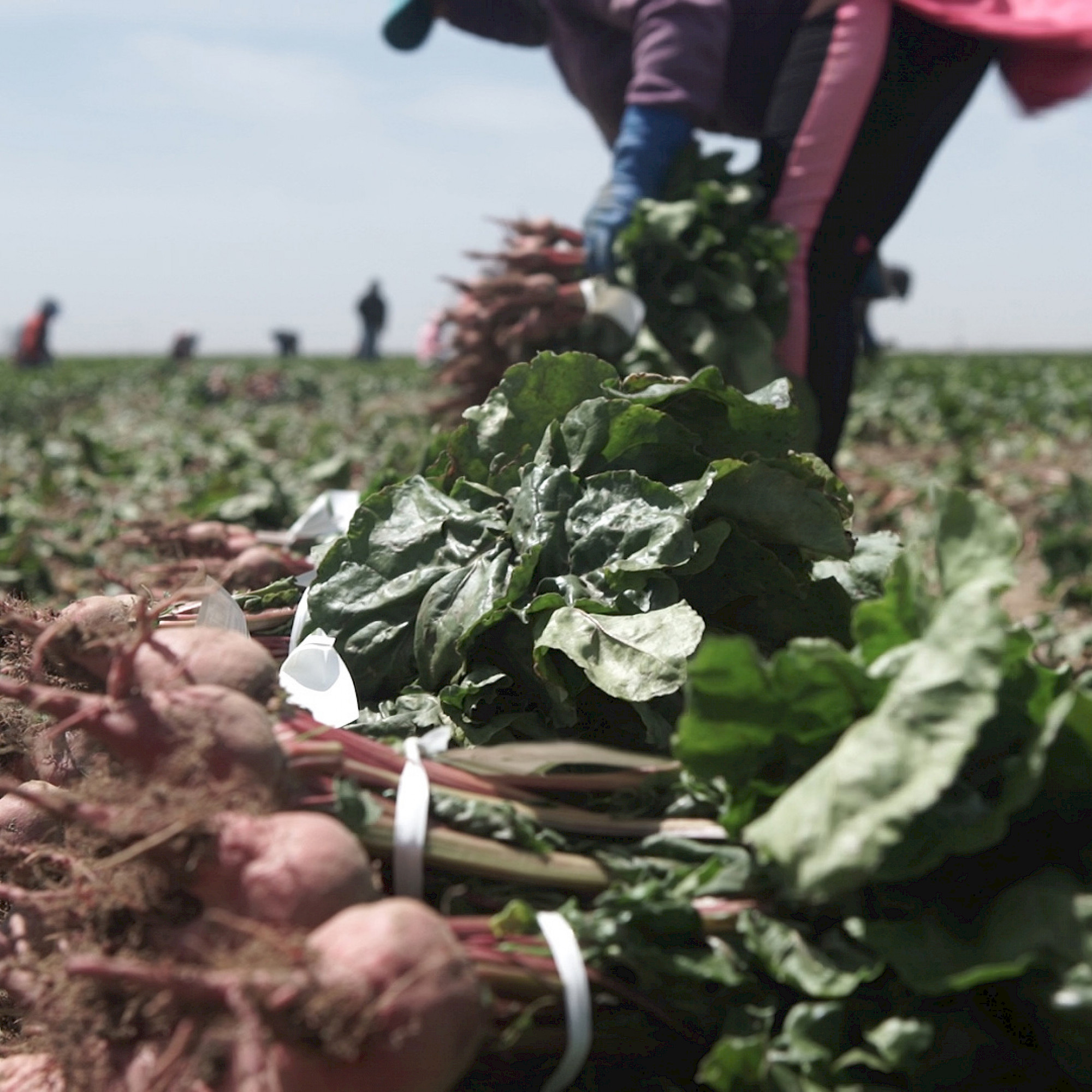 OPS Forum: Benefit Enhancements for 2024
Thursday, December 7 at 10 a.m.
Members attending the OPS Forum can expect to get valuable insights into the latest developments in Virtual Primary Care, Pharmacy Benefits and Mental Health solutions making it a must-attend event for those interested in their health plan benefits and overall well-being.
Managed
by Members,
for Members
Every time you pay your membership dues, we invest in your company's future by providing reliable resources and ensuring your company receives high-quality benefits and reliable resources for your workforce.
The Board of Directors are elected by UnitedAg's membership. As part of UnitedAg's legal compliance, its Board of Directors must stand for election every two (2) years. The Board of Directors will be notified of the election results for 2024/2025 after the close of the election and the Board will be introduced at the Annual Conference in April. The election is officially closed for this year. If you have any questions concerning the election or if you would like more information, email membership@unitedag.org.
2024 Scholarship Application Now Open
Exclusive to students and employees affiliated with UnitedAg member companies (Regular or Associate level), our two scholarship programs offer financial assistance for higher education or job-specific training. Click the link to learn more press release.
The deadline to apply is December 31, 2023.
Save the Date
April 9-11, 2024
The Meritage Resort & Spa | Napa, CA
Home to the 44th Annual Conference "CONNECT", the Meritage Resort & Spa is nestled among the sprawling vineyards and rolling golden hills of Napa. A memorable escape at the gateway to wine country awaits!
2024 WomenAg Leadership Academy Application Now Open
Don't miss out on the opportunity to participate in our academy programs comprised of a community of women leaders who uplift one another regardless of their career stage, age, or experience. The newly reduced pricing offers two specialized programs, designed with the goal of addressing the unique needs of women in agriculture as they navigate both their personal and professional journeys.
Check out our OPS Forum on-demand to learn more more about the Foundation Program.
Apply today! The deadline has been extended to December 15, 2023.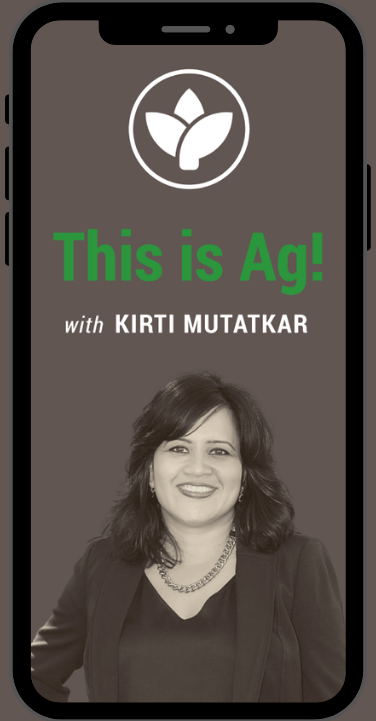 Hear Inspiring
Stories from
Leaders in Ag
In Episode 23 of This is Ag, I sat down for an interview with Ashli Sturgill, Health and Safety Manager at TheZenith Insurance. Tune in as we dive into preventative care, safety, mental health, and much more.
Contact Us
We are here to help, whether you're already a member or just want to learn more about our benefits and services. We are a phone call or a text message away!