We're committed to providing the best, most affordable, innovative benefits and services for agriculture.
Our emphasis on customer service and innovative benefits have made UnitedAg Trust the largest health plan for agriculture.
Our priority is to protect our members' best interests by ensuring their voices are heard at both the state and federal levels.
We provide financial assistance, business skills and leadership development to advance the educational goals of our members.
Managed
by Members,
for Members
Every time you pay your membership dues, we invest in your company's future by providing reliable resources and ensuring your company receives high-quality benefits and reliable resources for your workforce. Get to know our members from across the industry who comprise our leadership and take advantage of the benefits and services we have to offer.
May is Mental Health Awareness Month
One of the biggest misconceptions around mental health is that it only matters if you have mental "illness." Poor mental health does not start at a diagnosis. By the time people talk to their healthcare providers about mental health, they are usually already in crisis and have suffered for far too long before getting help. It doesn't have to be this way.
Watch our latest HealthChats on demand as UnitedAg's Dr. Rosemary Ku and Teladoc's Lori Hutchinson to discuss this important topic.
The Premier
Health Plan
for Ag
Our Network Just Got Stronger!
We're excited about our partnership with the Blue Shield National Coverage Network. All UnitedAg members who currently reside outside of California are able to access the Blue Shield National Coverage Network. Our members will have more options to access quality healthcare nationwide with over 1,000,000 providers.
*Login with a valid UnitedAg website account is required to access the digital 2022 Health Benefits Benchmark Report.
Upcoming Events
We are excited to launch our new community Health Forums for members with diabetes! Led by Dr. Rosemary Ku, and our Nurse Case Manager, Jayne Rodriguez-Hernandez, the health forums and chats will provide an online meeting space where members can discuss and share knowledge with each other about a wide variety of health topics that interest them.
Register for our first session: June 28 @ 11am (English) | June 29 @ 5pm (Spanish).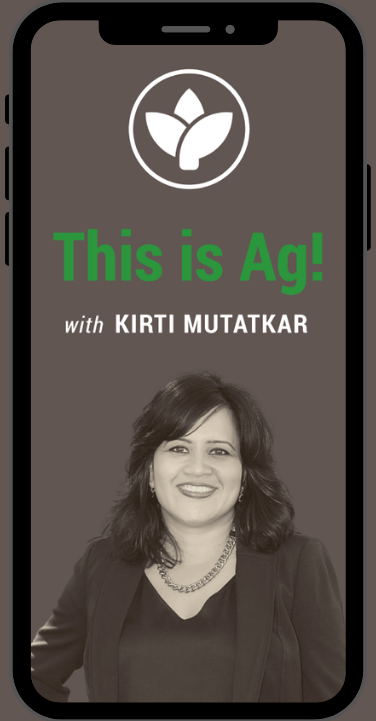 Hear Inspiring
Stories from
Leaders in Ag
This month's guest is Frank Chavez, CEO of Agrofruits and AgroCoco. Frank has not only founded two of his own businesses, AgroCoco and AgroFruits, but also partners with PATROMEX, Nutra Fruits Int., and Coconutworld exports. Tune in to learn more about Frank's leadership journey!
Contact Us
We are here to help, whether you're already a member or just want to learn more about our benefits and services. We are a phone call or a text message away!