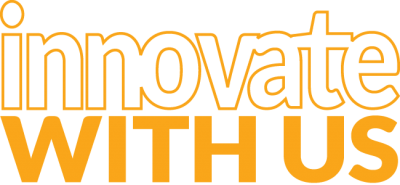 Join us for a half-day health-focused event as we reENGAGE and explore new innovative health benefits and services.

The Health Benefits Forum 21 is where agriculture engages with healthcare visionaries to create a healthier community.
Our Forum brings together diverse industries to brainstorm, innovate and create better health outcomes.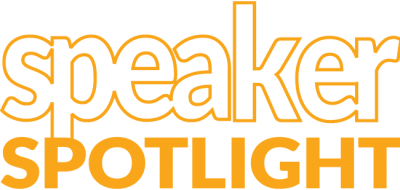 ​​​​​​​
Kirti Mutatkar
President & CEO

AJ Cisney
Chairman, UnitedAg

Dr. Rosemary Ku
Chief Medical Officer

Stephen Macias
Chief Executive Officer


Eric Glazer
VP, Product Solutions

Keith Jacobs
Director, Health Plan Strategy

Lori Hutchinson
Solution Sales Consultant

Renese Super
Solution Strategy Consultant

Susana Nakkour
Clinical Services Manager


Derek Dagget
Regional Sales Manager


Annual Breakfast, President & Chairman's Message

Kirti Mutatkar
UnitedAg

AJ Cisney
Rancho Guadalupe, LLC
Mental Health – myStrength by Teladoc Health

Eric Glazer
Teladoc Health

Lori Hutchinson
Teladoc Health

Keith Jacobs
Teladoc Health

Renese Super
Teladoc Health
Stephen Macias
Banner Health
Pharmacy Benefits – Costco Health Solutions

Derek Daggett
Costco Health Solutions

Susana Nakkour
Costco Health Solutions
Annual Luncheon & Roundtable Discussions

Kirti Mutatkar
UnitedAg

Rosemary Ku
UnitedAg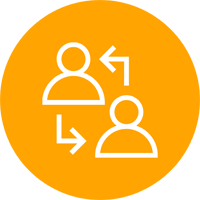 ENGAGE
Reconnect and learn from industry peers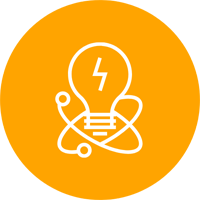 INNOVATE
Get the latest information on healthcare innovation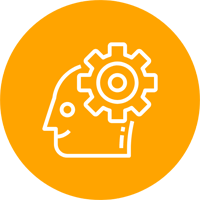 CREATE
Discover tools to foster a healthy workforce
COVID-19 Policies
Your health and safety and the safety of our staff are our top priority. We have taken enhanced health and safety measures to protect you; however, an inherent risk of exposure to the virus that causes COVID-19 exists in any public place where people gather. COVID-19 is an extremely contagious disease that can lead to severe illness and death. We cannot guarantee that you will not be exposed during your visit.
Do not enter the venue if you are experiencing COVID-19 symptoms, have been diagnoses diagnosed with COVID-19 in the past 14 days, have been exposed to someone who has been diagnosed with COVID-19 in the past 14 days, or are subject to a mandatory quarantine pursuant to local, state or federal health authorities.
You must follow all venue policies, including health and safety policies, and posted instructions while in the venue and on venue grounds. Face masks are not required indoors but is strongly recommended for your safety and the safety of others.
By entering Corral de Tierra Country Club, you voluntarily assume all risks of exposure to COVID-19 or any other communicable disease or illness, and voluntarily waive all such related claims and potential claims against Corral de Tierra Country Club, the City of Corral de Tierra, UnitedAg and their respective members, affiliates, officers, employees, attorneys, successors and assigns and all persons acting by, though, under or in concert with them.