BUILDING
COMMUNITIES
43rd Annual Meeting & Conference
March 6 - 7, 2023
Disney's Grand Californian Hotel® & Spa
Anaheim, CA
MEET OUR SESSION SPEAKERS
Session 1: Mobilizing Community Through Advocacy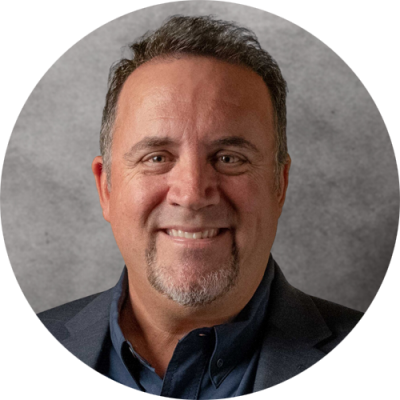 Jeff Aiello
Chief Executive Officer, ValleyPBS
Mr. Aiello is an Emmy Award winning documentary filmmaker and producer with more than 35 years in broadcast and cable television production as a cinematographer, editor, writer, motion graphics artist, producer and filmmaker including 15 years as Director of Marketing, Production and Programming for ABC 30 and The Walt Disney Company.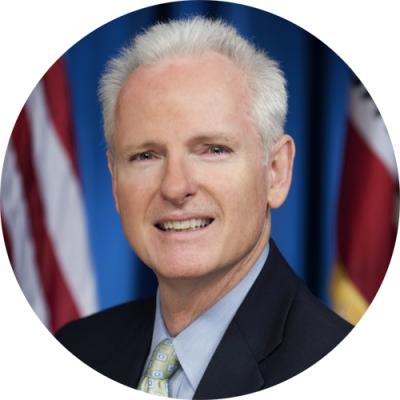 Tom Daly
Former California State Assemblymember, District 69
Tom Daly was elected in November of 2012 to represent California's 69th Assembly District, which includes the cities of Santa Ana, Anaheim, Garden Grove, and Orange. In the State Legislature, Assemblymember Daly was focused on ensuring a balanced budget with a healthy reserve, maintaining and improving our statewide infrastructure and reducing bureaucratic red tape while promoting government efficiency. He has previously served as Mayor of Anaheim, Orange County Transportation Authority Director, Anaheim City Councilmember, and as Orange County Clerk-Recorder.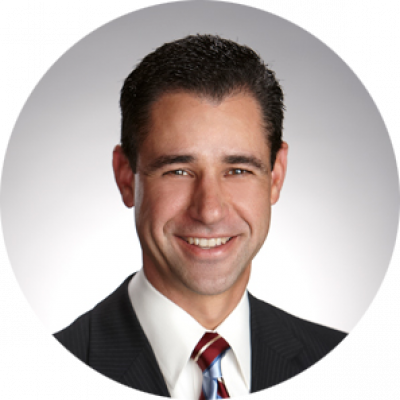 Louie A. Brown, Jr.
Partner, Kahn Soares & Conway, LLP
Louie A. Brown, Jr. manages the firm's Sacramento office and the Government Relations Group, representing clients before the California State Legislature and various state administrative agencies. Louie specializes in providing clients with expert advice in maneuvering through California's complex legislative and regulatory process and played key roles in negotiating legislation and regulation on a variety of topics.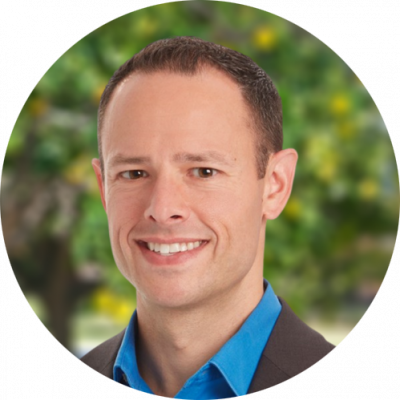 Jayson Welter
General Counsel, UnitedAg
Jayson Welter has over 20 years of legal and healthcare experience both in the private and public sectors serving in key management roles. Throughout his career, he honed his skills by understanding health plans from A-Z, combining this with a deep understanding of healthcare operations, and finally adding the legal and compliance aspects to his vast set of skills.
Annual Membership Luncheon & President/Chair Message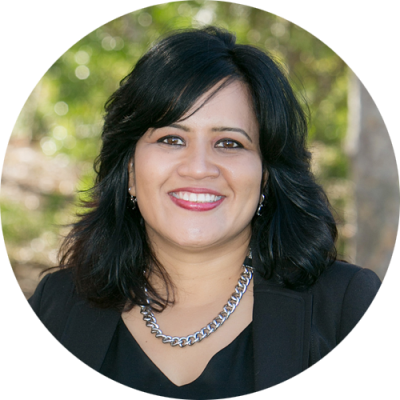 Kirti Mutatkar
President & CEO, UnitedAg
Kirti Mutatkar is a forward-thinking leader passionate about making high quality, innovative, and affordable health care accessible to the agricultural community of California and Arizona. Under Kirti's leadership, UnitedAg, a $230 million association health plan, is empowering its members and employer groups to take a unique, empathetic, and collaborative approach in working together to provide innovative and cost-effective approaches to health care.
Kirti currently serves as Vice Chair on Health Care Administrators Association (HCAA)'s Board of Directors, and as the Director at Large for AgSafe, an Agricultural Trade Association. She is the host of the podcast, This is Ag!
Session 2: Building Healthier Communities
CarlaDenise Edwards, PhD
Strategic & Board Advisor, Parsley Health, Clover Health, and Heluna Health
Dr. Carladenise Armbrister Edwards has thirty years of professional experience ranging from Assistant Dean at University of Pennsylvania to government official at the state and federal level. She is an accomplished healthcare executive, most recently served as Executive Vice President, Chief Strategy Officer for Henry Ford Health, a $6.8B integrated health care delivery system headquartered in Detroit, MI where she was responsible for M&A, innovation, government relations, planning, technology transfer, and system transformation.